BOOK A WORKSHOP
COURSES, WORKSHOPS, TUTORIALS
READ OUR TECH BLOG
SEE VIDEO
CONTACT
FASHION & PRODUCT PHOTOGRAPHY
CONTACT US
For digitization, retouching works
SEE SOME PHOTOS
Glamour, Boudoir, Lingery photography
SCHEDULE A SHOOT
GRAPHIC DESIGN
SEE VIDEO
CONTACT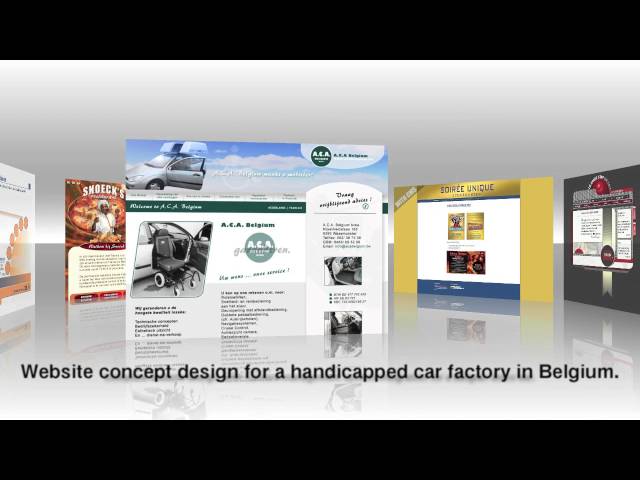 PLAY
CONTACT
For graphical works
CONTACTEER ONS
Eerste / plechtige communie
fotoshoots in Antwerpen
Photo / Video colorization
CONTACT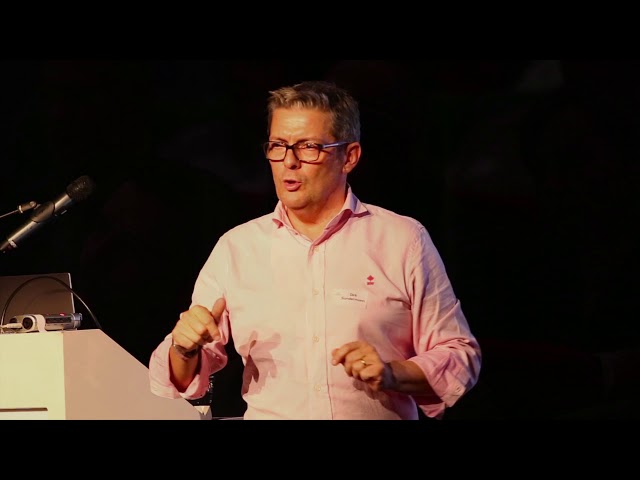 PLAY
CONTACT
For corporate videos
PLAY
CONTACT
For wedding videos
CONTACT
YOUR EVENT
BROADCAST
REDMOON RECORD VISUALS
MEDIA PRODUCTIONS SINCE 1995
Marketing: We can help you define your long and short term business goals and help create effective strategies that provide you with the tools you need to accomplish your objectives.
Public relations: Your public image and relationship with your customers & clients is vital. Keeping your message consistent in appearance and tone is a key factor in reinforcing your brand identity.
Content creation: Press releases, marketing materials, ad copy, web and video content and social media posts all require a specific approach, and should never be generic.
Web developement: We can create state-of-the-art, clear and functional websites through a variety of end-user friendly softwares, that get your message across simply & effectively. We can teach you how to use your site or can manage it for you. We're ready to help get your business online including ecommerce funtionalities and product photography.
Social media: We can help determine which platforms best suit your needs, set up your accounts with consistent branding and help you develop a Social Media strategy that will help you accomplish your goals and that works for your business. Our office is located in the historical quarter of Antwerp If you have any questions contact us.